Consider this book as a playbook, not a textbook that gathers dust (and guilt) on your bedside table. No, no. This book contains all the plays you can consider implementing into your mindful parenting game. Mindful Mamas and Papas is served up in sections: "Parenting and Partnering" "Breathe" "Meditate" "Create" "Move and Play" and "Eat and Drink." You can flip this playbook open to any page in any section, and you'll find coaching for solo, partner, or family activities.
Learning how to be a mindful parent and partner means paying attention to how your body, mind, and emotions respond to routine, challenging, and joyous events in your life. First pen your way through the intention setting statement and then you'll find a plethora of activities in the book to support you on your mindful parenting and partnering journey!
In birthing classes, yoga classes, and of course labour and delivery, breath work is an activity all parents to be are hyper-focused on. Moms taking the deepest breathes of their lives. Support persons coaching said breathes. And yet somehow when we get those sweet babes in our arms and become parents we hold our breathe. This section has breathing exercises for all ages and skill levels.
Mamas and papas today have such busy lives that it may seem impossible to find space and time to meditate. But no matter how many kids and responsibilities you have, there's always room for meditation… it just requires a little creativity sometimes! Check out this section of the book for tips for introducing it to your routine AS WELL as your child's!
Movement can be a form of meditation in itself, if you go about it with full awareness. You can be present while your body is going through the motions of walking, driving kids to and from school or practices, cooking, cleaning, getting dressed. This is all part of training your mind to be mindful in day-to-day activities.
These days, everyone loves DIY activities: kids, teens, and parents too. Pinterest and various online sites are rife with ideas, but it's hard deciphering which ones are good and which are destined for a #pinterestfail. Flip through this section and try any of these activities of varying levels of difficulty. Many of the crafts involve reducing toxins in the home, recycling goods, and using materials from nature.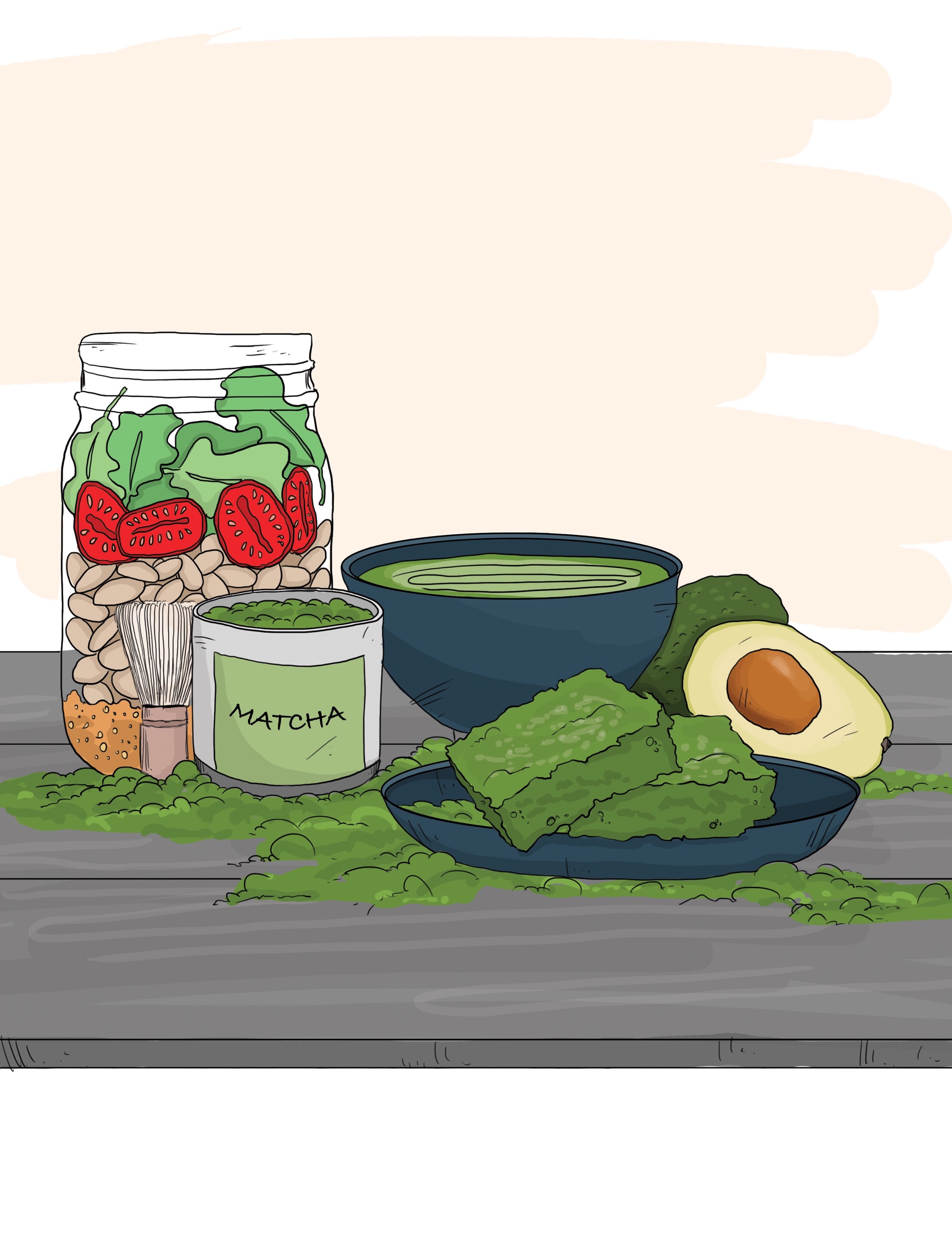 It's not just what you eat, but also how you eat that affects your mental and physical health. Many parents and kids are on the go between childcare drop-off, gym, work, meet-ups with friends, play dates, soccer practice, grocery shopping, meal prep, the bank, and so on. So rushed, mindless eating happens. Mindful, or intuitive, eating practices offer up benefits you and your kids can really sink your teeth into, daily. Mindful eating is a tool to curb picky eating, reduce overeating, reduce anxious thoughts about food and your body, regulate eating habits, and manage weight.